WhosApp is optimised for our iOS users to guarantee you a better experience
As the number of iOS users enjoying our service is growing rapidly we thought of a new incredible feature! As we are the ONLY WhatsApp tracker for iOS users we now want to offer you a faster way to enjoy our service!
Get WhosApp on your Home Screen
We know how important user experience is and we want you to easily access our service. Specifically, our iOS users can now get WhosApp straight on their home screen. How? Thanks to our shortcut. The shortcut feature is an an easy and fast way to access WhosApp from your iPhone or IPad with just one click. Find out below how to get it yourself.
You will now be able to see the WhosApp icon on your phone and ready to use. Moreover, you will not need to worry about the login page anymore as you can now access your WhosApp tracking log immediately.
Track your contacts even quicker on iOS
Thanks to this feature we believe your user experience will be optimised. You can now check more rapidly when your contacts were online and never miss out on their messaging activity. Moreover, find out whether your loved ones are getting enough sleep, or if your partner was on a night out thanks to our sleeping pattern reports. Alternatively, discover whether X was chatting to Y thanks to our crossed stats reports. With WhosApp you will always be able to solve your doubts…
Enjoy all of this and more on WhosApp – now faster for iOS users.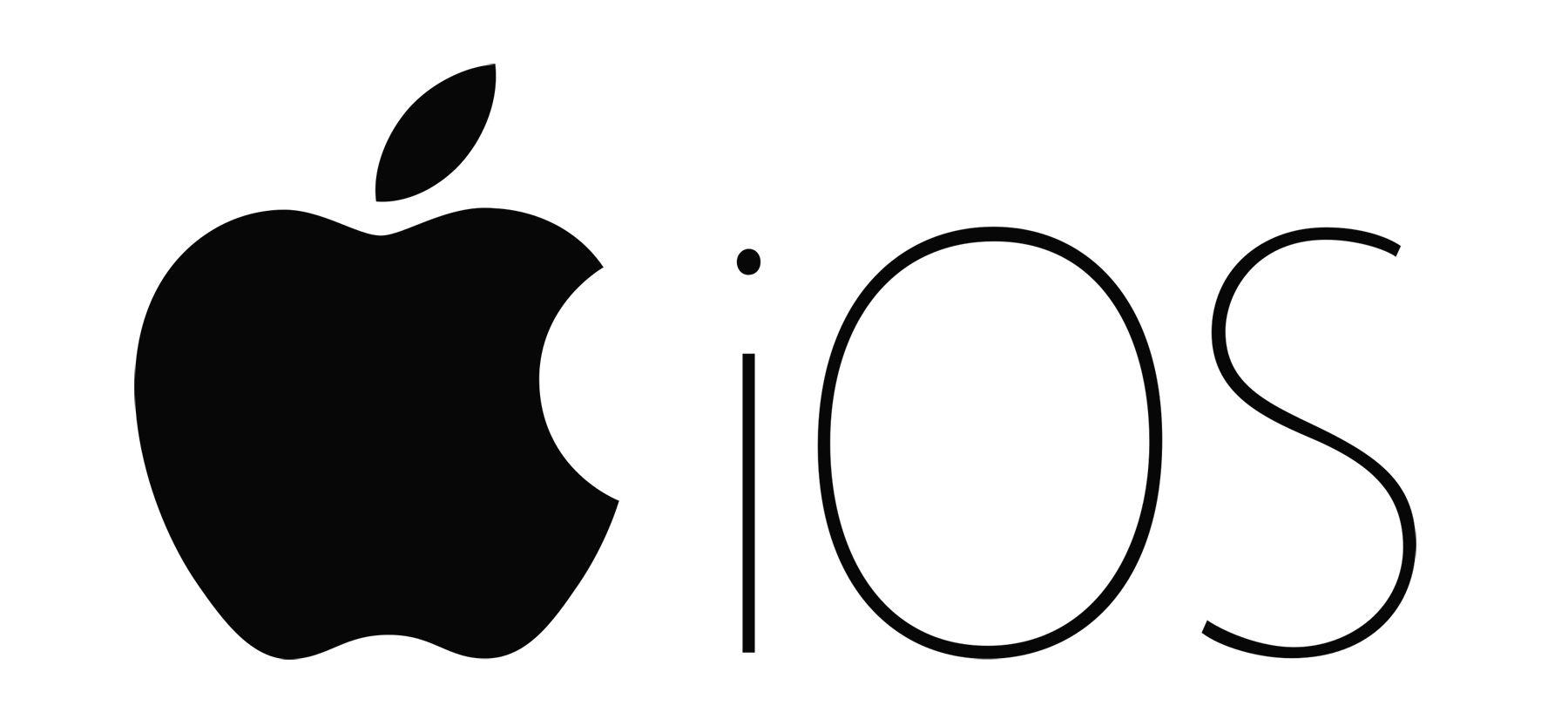 Subscribe Now!
Subscribe to our services and always keep an eye on your contacts. Find out about our subscription plans and enjoy incredible savings when purchasing one of our yearly plans. WhosApp is now just one touch away for all of our users! Remember: we are the only WhatsApp tracker working on iOS: keep an eye on your contacts, subscribe now!
Note: our Android users can download our app here!